Support Staff
At Retina & Eye Consultants the doctor's are assisted by a highly caring and professional team.
Reception staff
The dedicated and friendly Medical Reception staff is on hand to assist you with all aspects of your visit, including booking appointments, practical clinic information such as directions to us, transport links and consultation costs.
The reception staff prides themselves on providing the highest level of care and utmost respect to all our patients and visitors.
If you would like to book an appointment or have any queries regarding an appointment telephone
(02) 9570 1622.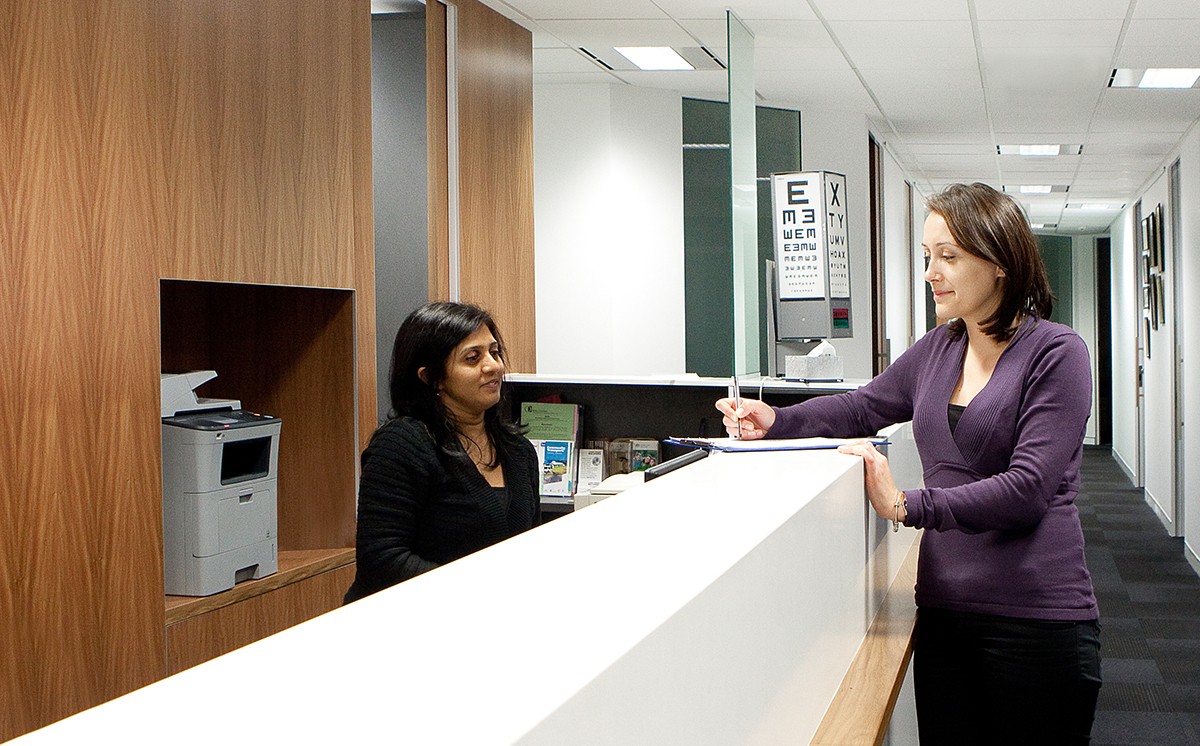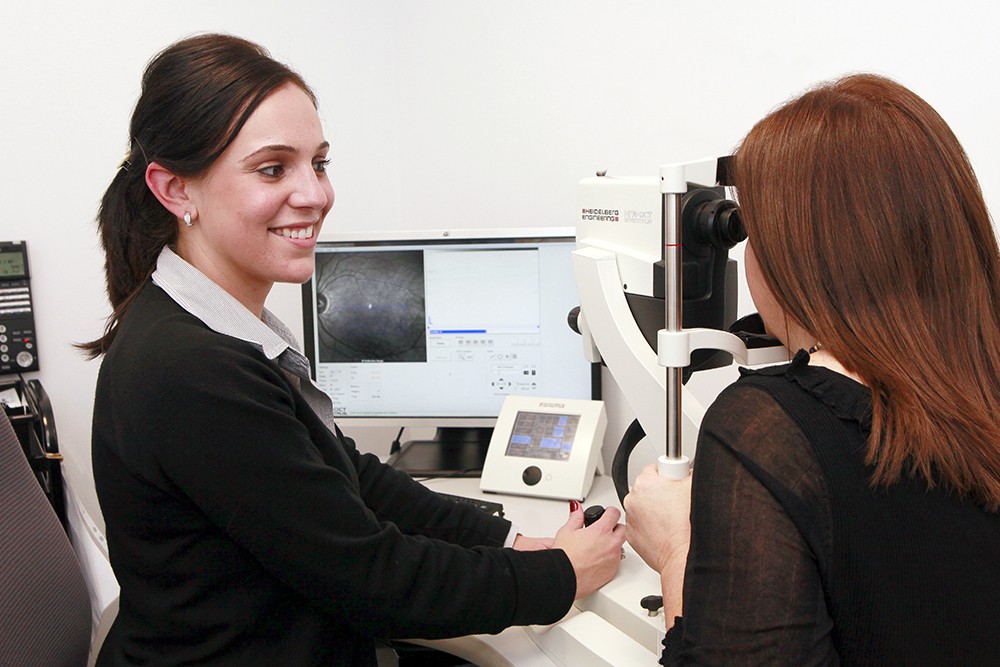 Orthoptic and Nursing Staff
Retina & Eye Consultants have a team of highly professional and caring retina trained orthoptists and registered nurses.
They will assess a patient and perform relevant tests prior to you seeing the doctor. This may include the following:
Taking a full Medical and Ophthalmic history
Checking Visual Acuity
Measuring Intra Ocular Pressure (IOP)
Installation of dilating drops
Diagnostic tests including Optical Coherence Tomography and Fluorescein Angiography
They will also:
Assist the doctor with procedures such as intravitreal therapy, photodynamic therapy, provide patient education and organise surgical bookings.