Clinical Trials
Retina & Eye Consultants are actively involved in both local and international clinical trials
Retina & Eye Consultants are actively involved in both local and international clinical trials.
These studies are important in measuring the outcomes of current treatments and improving patient eye disease management.
MACULA HOLE STUDY
The aim of the study is to present the visual results following macular hole surgery, and also to investigate the clinical course and results (anatomical and visual) of primary idiopathic macular hole eyes where primary surgery failed. Preliminary findings have been published in the May 2016 edition of Ophthalmology American Academy of Ophthalmology.
CONTROL STUDY
The Control study is a 24 month study looking at the role of Lucentis in the treatment of retinal swelling due to diabetic eye disease.
This study is sponsored by Norvatis
RIPPLE STUDY
The Ripple-1 study is a trial of a small slow releasing steroid implant to control swelling in the macula and improve vision. To be eligible for the study you would need to have swelling at the back of your eyes related to diabetes, be 45 years or older and not be taking any steroid therapy. If you are eligible for the Ripple-1 study it will be for 18 months where there will be a visit 1 week post treatment and then on a monthly basis. All costs will be covered including study treatment, study-related care and receiving $225 for each study visit to cover costs for travel and meals. We are currently recruiting only diabetic patients.
Ripple Information for Patients Download
Ripple Information for Referrers Download
ShORe STUDY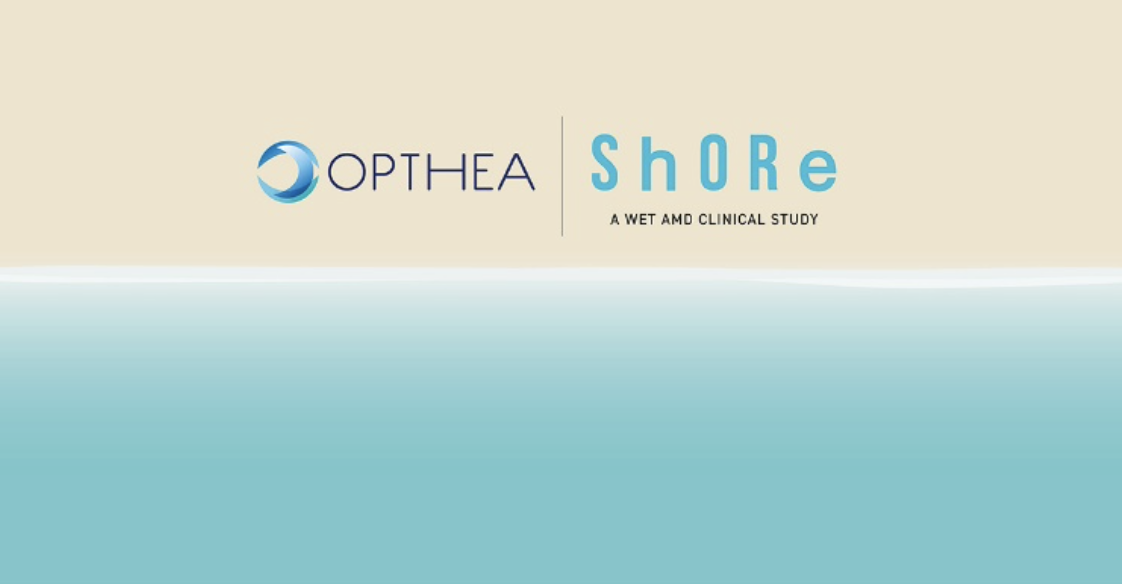 We are looking for people to take part in a clinical research study to help us learn more about an investigational medication for neovascular (wet) age-related macular degeneration (AMD). The investigational medication has been designed to work differently from currently available treatments. We are trying to find out if the investigational medication may result in an improvement of vision.
Are you able to help?
You (or someone you know) may be able to take part in the ShORe Study if you:
are at least 50 years of age
have been diagnosed with, or experience symptoms of, wet AMD
have not yet received any treatment for your wet AMD.
The study will last just under 2 years (102 weeks) and will require regular visits to our study centre. Your health will be monitored carefully by a team of doctors and nurses throughout the study. All study-related medications and assessments will be provided at no cost to you.
Please contact the study team today if you have questions or are interested in joining the ShORe Study. You are under no obligation to take part in the study. Let us help you get started today.