About Retina & Eye Consultants
Retina & Eye Consultants was established in 1999 and were the first specialised Medical Retina and Surgical Retina clinic providing services to the St George, Sutherland and Illawarra areas.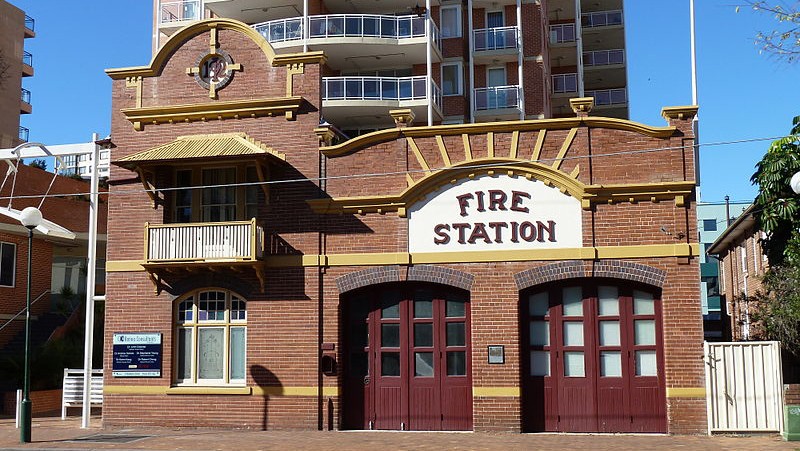 Early Beginnings
From our early beginning in the historic Hurstville Fire Station to our current contemporary state of the art, clinic facilities, we are committed to using the latest and technologically advanced diagnostic and treatment equipment. We utilise best practice treatments that have been undertaken from patient clinical trials to enhance patient treatments and visual outcomes.
At Retina & Eye Consultants, we are all Fellowship trained Retina Specialists, each having undertaken overseas training in the management of retinal diseases at the most prestigious European and American centres of excellence.
This training and focus and the high quality of our orthoptic and support staff sets our practice apart.
Facilities
Our rooms are purpose built state of the art facilities designed to accommodate our patient's ophthalmic needs all in a comfortable clinical environment.
At Retina & Eye Consultants we utilise the latest cutting edge diagnostic and medical technology to provide our patients with the highest quality ophthalmic care.
We aim to provide the highest quality care to patients with retinal diseases, within easy reach of their homes, and making use of the latest available technology.