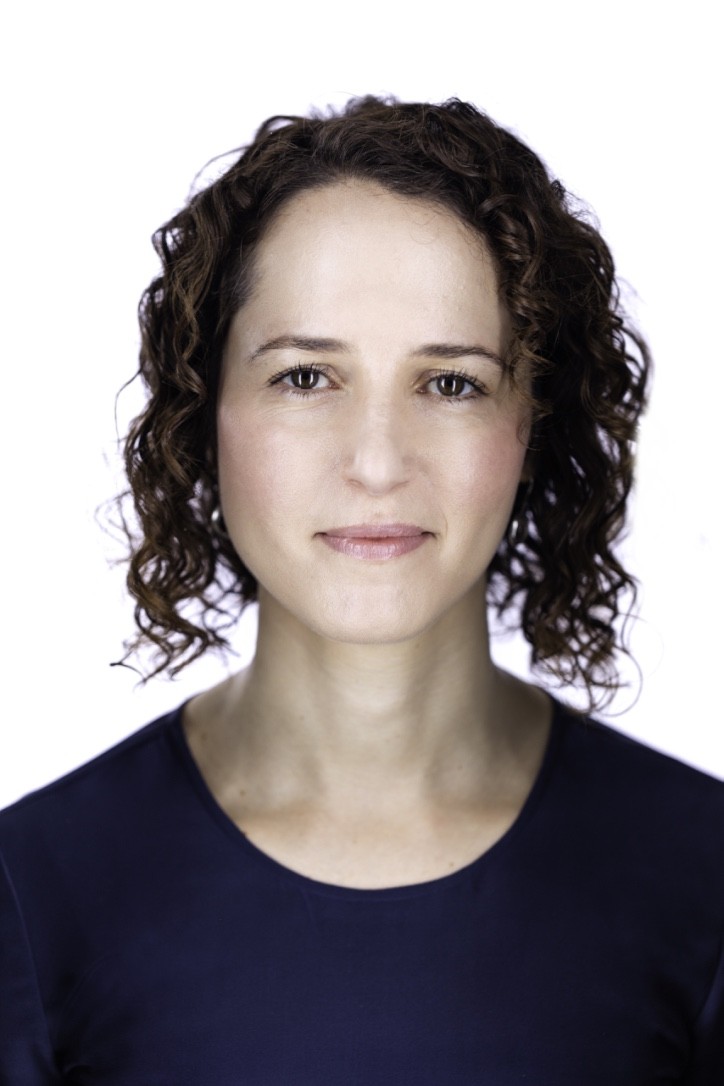 Dr Tanya Karaconji
Glaucoma, Cataract & General Specialist
BMedSci (Hons1), MBBS, MMed (OphthalSc), FRANZCO
Dr Tanya Karaconji is a glaucoma specialist, cataract surgeon and general ophthalmologist.
Refer a patient
Tanya completed her undergraduate degree from the University of New South Wales and graduated in Medicine from the University of Sydney where she also completed a Masters degree in the discipline of Clinical Ophthalmology.
She completed her ophthalmology training at Sydney Eye Hospital and was the Professorial Senior Registrar in her final year of training. She then underwent advanced sub-specialist Fellowship training in glaucoma management and surgery at Manchester Royal Eye Hospital in the United Kingdom. Here, she gained experience in the management of complex glaucoma in a tertiary referral setting including glaucoma drainage devices in both adults and children, non-penetrating glaucoma surgery, and minimally invasive treatments for glaucoma including iStentTM and XENTM insertion.
Tanya is also proficient in classical glaucoma filtration surgery (Trabeculectomy) as well all types of glaucoma laser procedures. Tanya is a Clinical Senior Lecturer at the University of Sydney and has published in peer-reviewed literature.