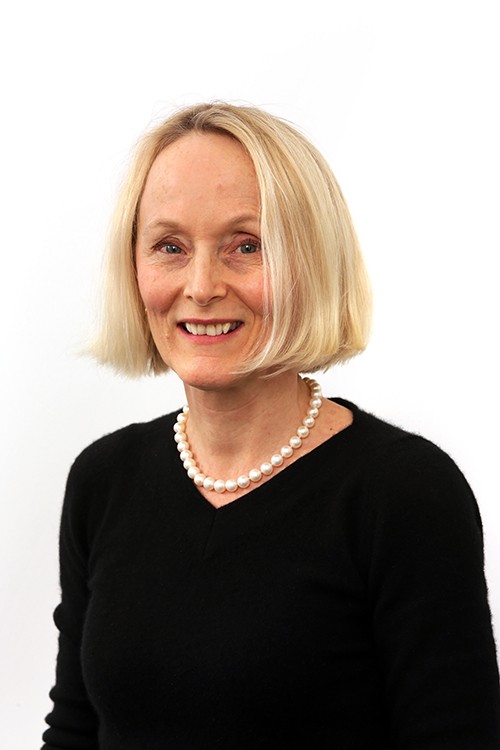 Dr Stephanie Young
Medical Retina & Uveitis Specialist
MBBS, FRANZCO, FRACS
Dr Young is a Medical Retinal Specialist with a special interest in the management of patients with intraocular inflammation and uveitis.
Refer a patient
Dr Stephanie Young was a member of the last group of ophthalmologists to train under pioneering ophthalmic surgeon Fred Hollows. She remains involved with Hollows Foundation and ophthalmology in the developing world.
An expert in uveitis and medical retina, Stephanie spent several years overseas following her ophthalmology training, at hospitals including London's prestigious Moorfields Eye Hospital where she completed fellowships in Uveitis and then Medical Retina.
Since returning to Australia, Dr Young was appointed Visiting Medical Officer for Medical Retina and Uveitis at Concord Hospital, where she also trains registrar ophthalmologists in modern ophthalmic techniques including microincisional cataract surgery. Dr Young is also a sought after speaker at local and international conferences.
Dr Young is at Retina & Eye Consultants fortnightly on a Friday.