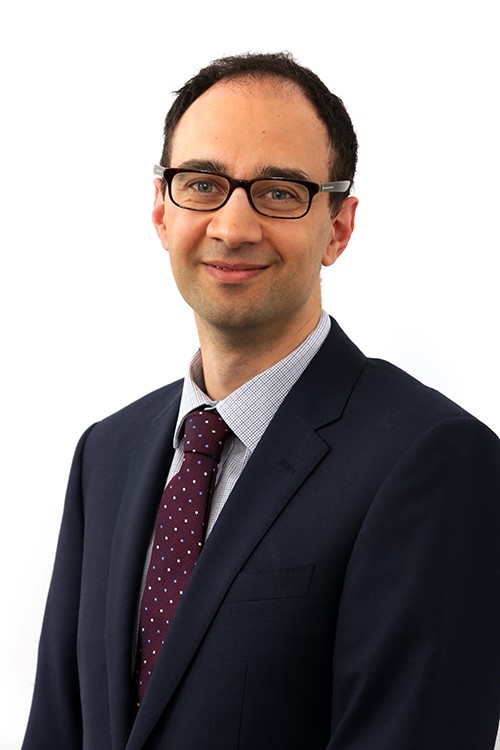 Dr Nagi Assaad
Medical Retina Specialist & Cataract Surgery
BSc(Med)(Hons) MBBS MBiomedE FRANZCO
Dr Nagi Assaad is a consultant ophthalmologist specialising in the field of Medical Retina.
Refer a patient
He has extensive experience in retinal laser treatments and the use of intraocular injections (such as Lucentis, Eylea and Avastin) for the management of retinal diseases.
He has a research degree in visual physiology and a Master of Biomedical Engineering degree. He has been involved in teaching medical students, optometry students and ophthalmology trainees throughout his career in ophthalmology.
He is a Fellow of the Royal Australian and New Zealand College of Ophthalmologists and is a Visiting Medical Officer at Sutherland Hospital.
His interests include Macular Degeneration, Diabetic Eye Disease and Retinal Vascular Disease.
Dr Assaad consults at retina consultants on Tuesdays and Thursdays.