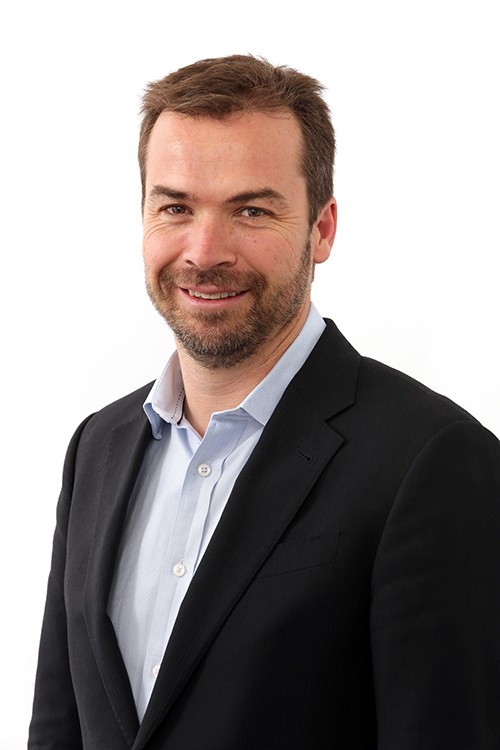 Dr Andrew Kaines
Medical Retina Specialist
MBBS, MPHC, FRANZCO
Dr Andrew Kaines is an expert in the diagnosis and treatment of diseases of the macula and retina.
Refer a patient
After completing ophthalmology training at Prince of Wales Hospital, Dr Kaines spent several years in sought-after international Medical Retina Fellowship positions at London's Moorfields Eye Hospital and the Jules Stein Institute, UCLA, California.
Alongside world-renowned retinal experts, Dr Kaines honed his skills in the complexity of macula and retina disease. He also became involved in leading edge research into new treatments and diagnostic techniques for diabetes, macular degeneration, branch retinal vein occlusions, central retinal vein occlusions and central serous retinopathy.
Since returning to Australia, Dr Kaines has been appointed to a Medical Retina sub-specialty position at Sydney's Royal Prince.
Dr Kaines consults at retina consultants fortnightly on Mondays.